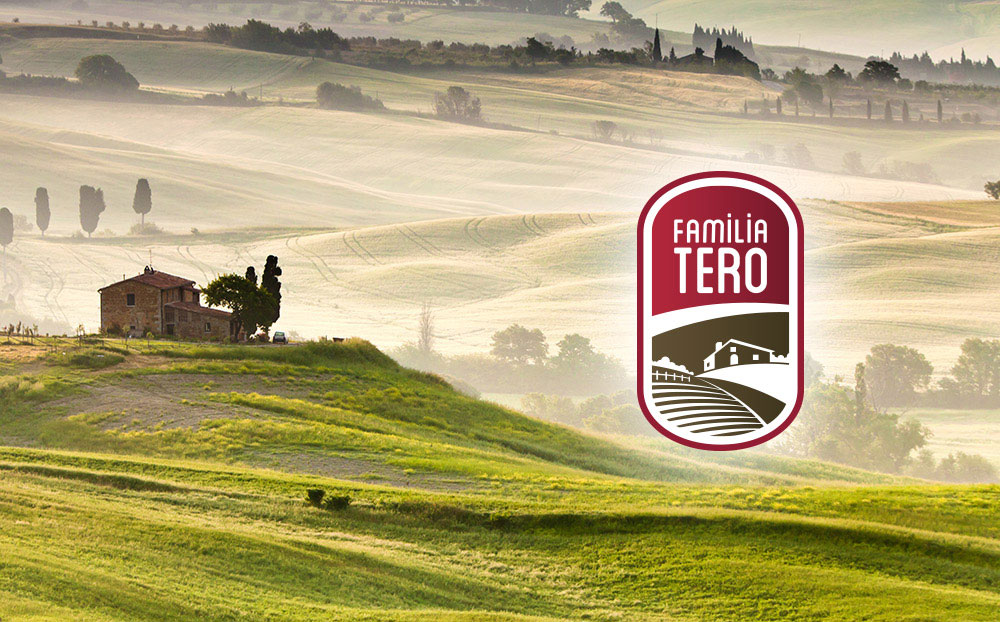 Tradition, quality, service and flexibility
From the outset, the Tero family has been committed to the quality of our products, which is why we pay particular attention to every phase of the production process, from breeding and raising our animals through to the slaughtering and butchering process. We use a genetic selection process to ensure we raise top-quality pigs from the Duroc breed, which roam in freedom in peaceful, natural surroundings.
The animals are fattened on our own farms following strict hygiene and quality criteria. All the animals are under constant medical supervision and eat a balanced, high-quality diet to ensure the meat has a high level of fat marbling yet a low level of unsaturated fats. This results in meat with a unique colour and texture, a much milder flavour and excellent nutritional and health-giving properties.
However, we know that having a good product is not necessarily synonymous with success, which is why the Tero family puts the same emphasis on customer service, approachability, flexibility and availability as it does on the quality of our products.
Our production system means we can take a personalized approach to every client, looking after their individual needs and delivering production runs with very different capacities in the shortest possible time.
Mision, vision, values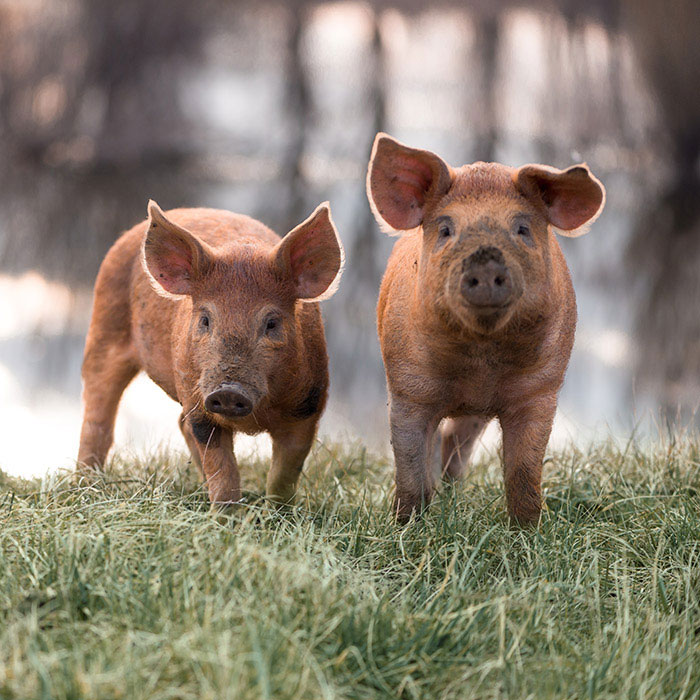 MISSION
Our mission at Masia Artesana is to offer balanced, healthy, nutritious, tasty consumer solutions and dishes that are free of preservatives and colourings, always with a common denominator: complete client satisfaction.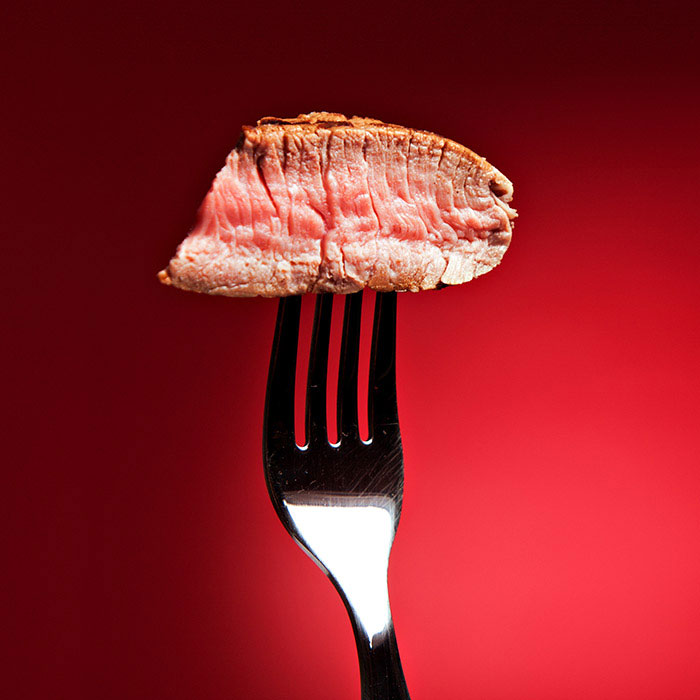 VISION
We at Masia Artesana strive towards becoming a reference in the development and elaboration of pre-cooked dishes tailor-made to our clients' needs, without using preservatives or colourings, carefully made from fresh, natural and the highest quality ingredients.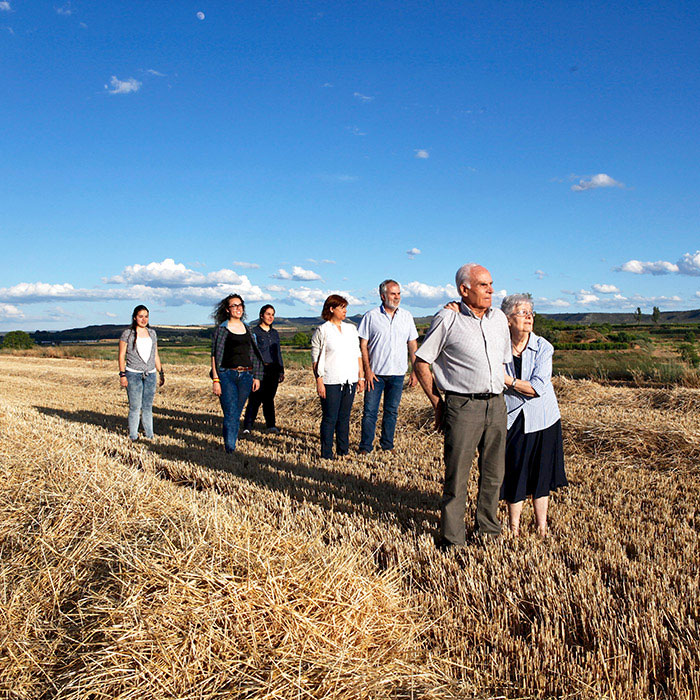 VALUES
At Masia Artesana our values are those of the Tero Family and represent the character of the family members. These values result in an outstanding company with an innovative character that offers great commitment and honesty both to clients and suppliers, professional treatment, adaptability, versatility and huge involvement with quality.
Cooked in extra virgin olive oil
Being farmers allows us to carefully choose our raw materials and coming from the region of Les Garrigues means we can use extra virgin olive oil for preparing our dishes.
We have the best olive oil, that is certified under the D.O. Les Garrigues, obtained from the "arbequina" olive variety, which gives it a fruity taste, high density, body and aromas that hints of tomato and green almonds.
This olive oil is highly recommendable for its gastronomic virtues, highlighting the flavours and aromas of the food that is cooked in it.