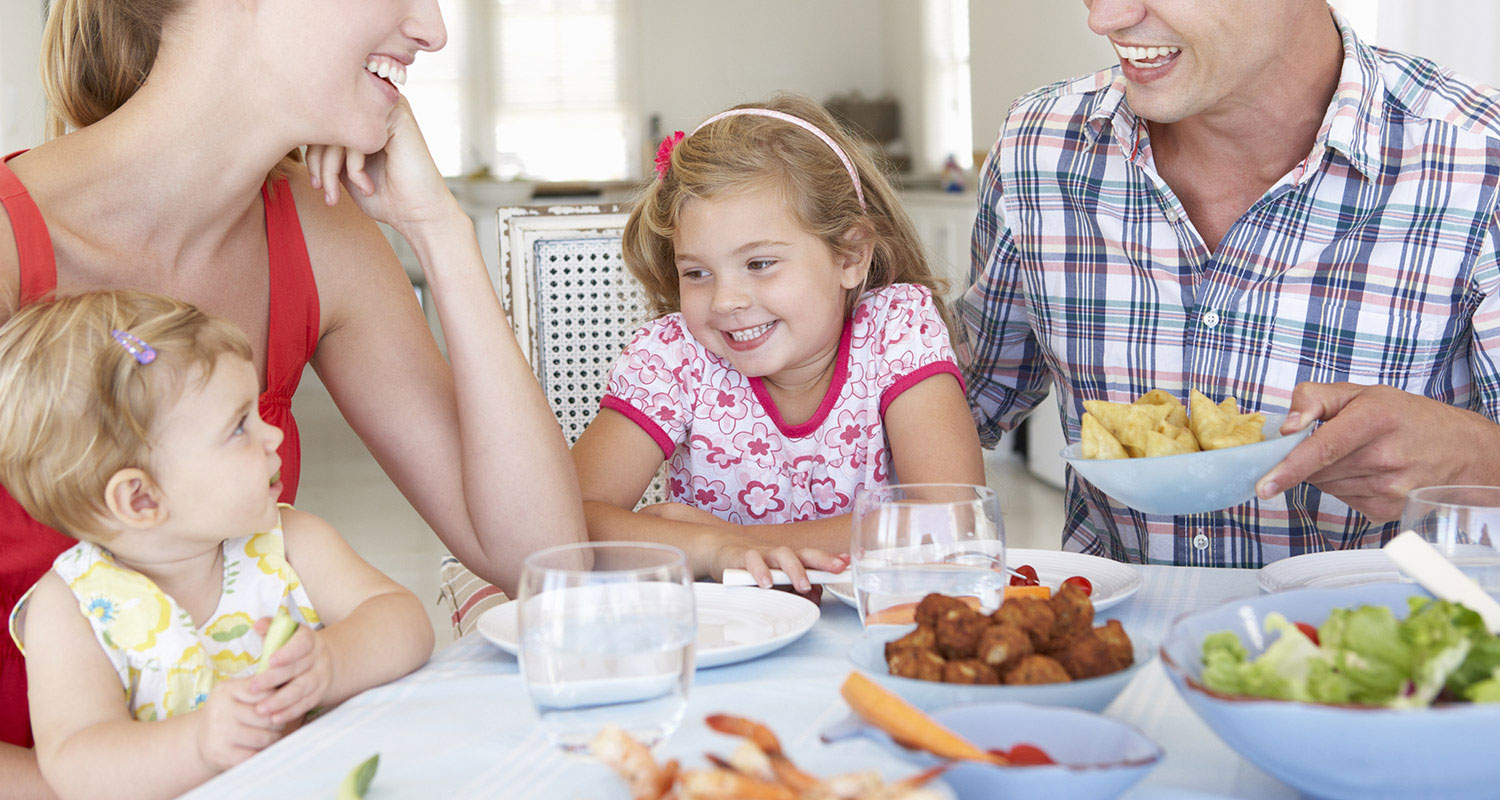 What do you feel like eating today? Rice? Vegetables? Or perhaps meat or fish? Or even better still, a cream soup? At Masia Artesana we propose a wide range of pre-cooked dishes, ready to eat and enjoy. There are more than 20 different dishes and other seasonal dishes are continuously being incorporated all year round.
Because we know that you are always looking out for the best for your loved ones and for yourself.
All our dishes are prepared using traditional recipes, based on the best Mediterranean cuisine, using quality and fresh products. Dishes that are made lovingly and carefully made by our team, on a low simmering heat, so that you can enjoy them at home, at work or take them with you on a picnic. We don't want you to cook, we will do it for you.